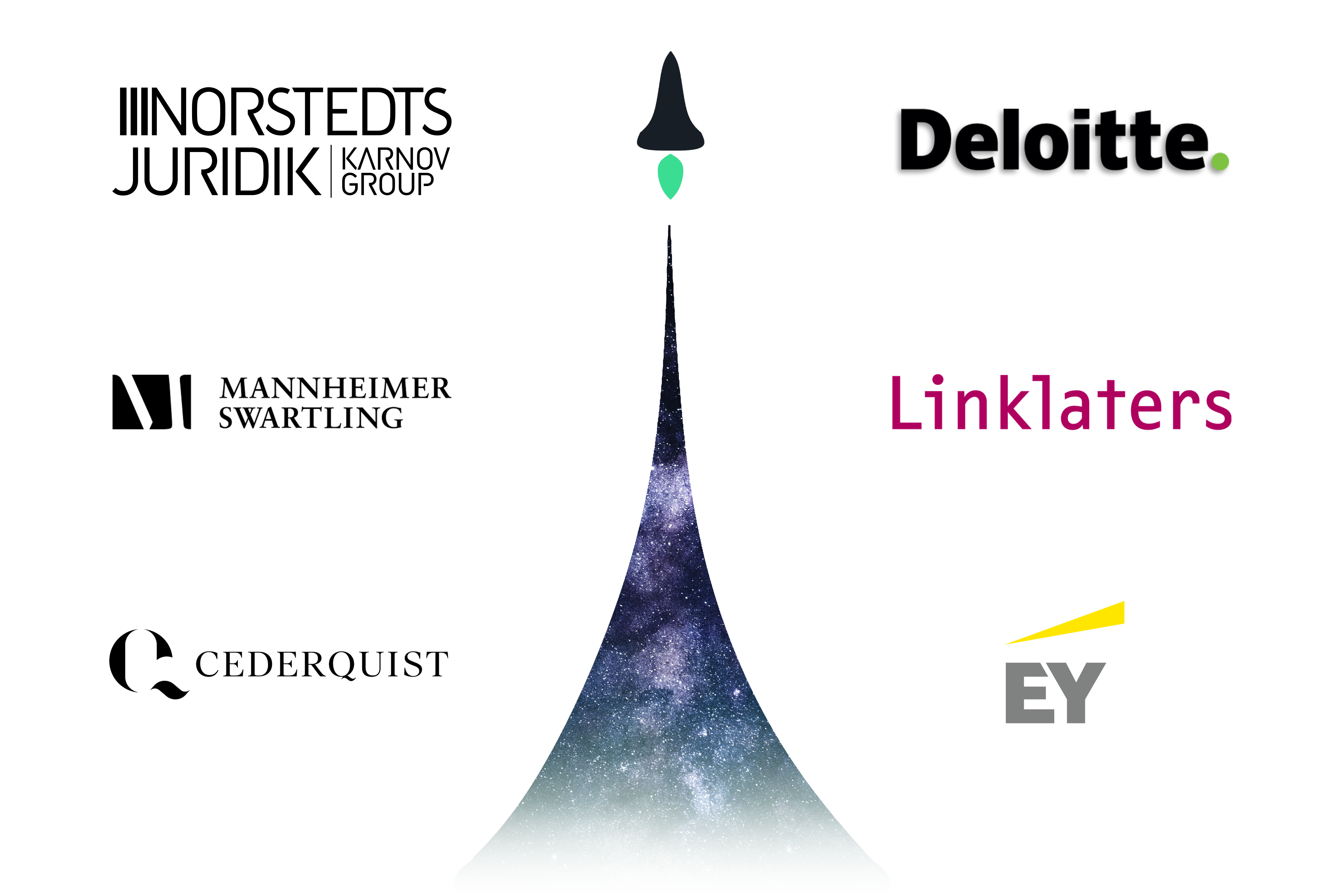 Mannheimer Swartling
Innovation for MSA is "the unsurpassed way of doing something better today than we did yesterday – it accelerates the improvements for our clients." An Innovation Bootcamp and an Innovation Lab: the scene is set for an interesting event!
Norstedts Juridik | Karnov Group
For Norstedts Juridik, innovation is about creating a whole new layer of technology, legal content and processes in an intertwined and unified way. This without ever losing sight of the foundation – to help customers in the legal field to make better decisions, faster, and in a broader sense to serve justice and secure legal certainty.
Deloitte
For a company like Deloitte, innovation is crucial for our future success and we believe this is something we can only create together. We are sure that when we gather people from different backgrounds and with different experiences – and at the same time create an inclusive working environment where everybody is comfortable speaking their mind – we become stronger and more innovative. Therefore innovation at Deloitte is closely linked with diversity and inclusion - for us to create innovative solutions to complex problems, together.
Linklaters
Innovation lies at the core of our purpose of delivering legal certainty in a changing world. It runs through everything we do at Linklaters – our legal advice, the way we deliver our services to clients and the way we run our business. We believe the best responses to the challenges brought about by change, whether commercial, geo-political or cultural, require creative, innovative and collaborative thinking.
Cederquist
At Cederquist, innovation is a central part of our effort to provide maximum value for our clients. Being curious and innovative makes our work even more efficient and user-friendly. That, in turn, helps us bridge the gap between our resources and the clients' business for an even closer collaboration
EY
On Innovation EY writes "Disruptive innovation is changing the way the world works. And it's creating opportunity, but only for those who can keep up with the pace or reinvent themselves to thrive"
Want to solve their challenges?
Follow us!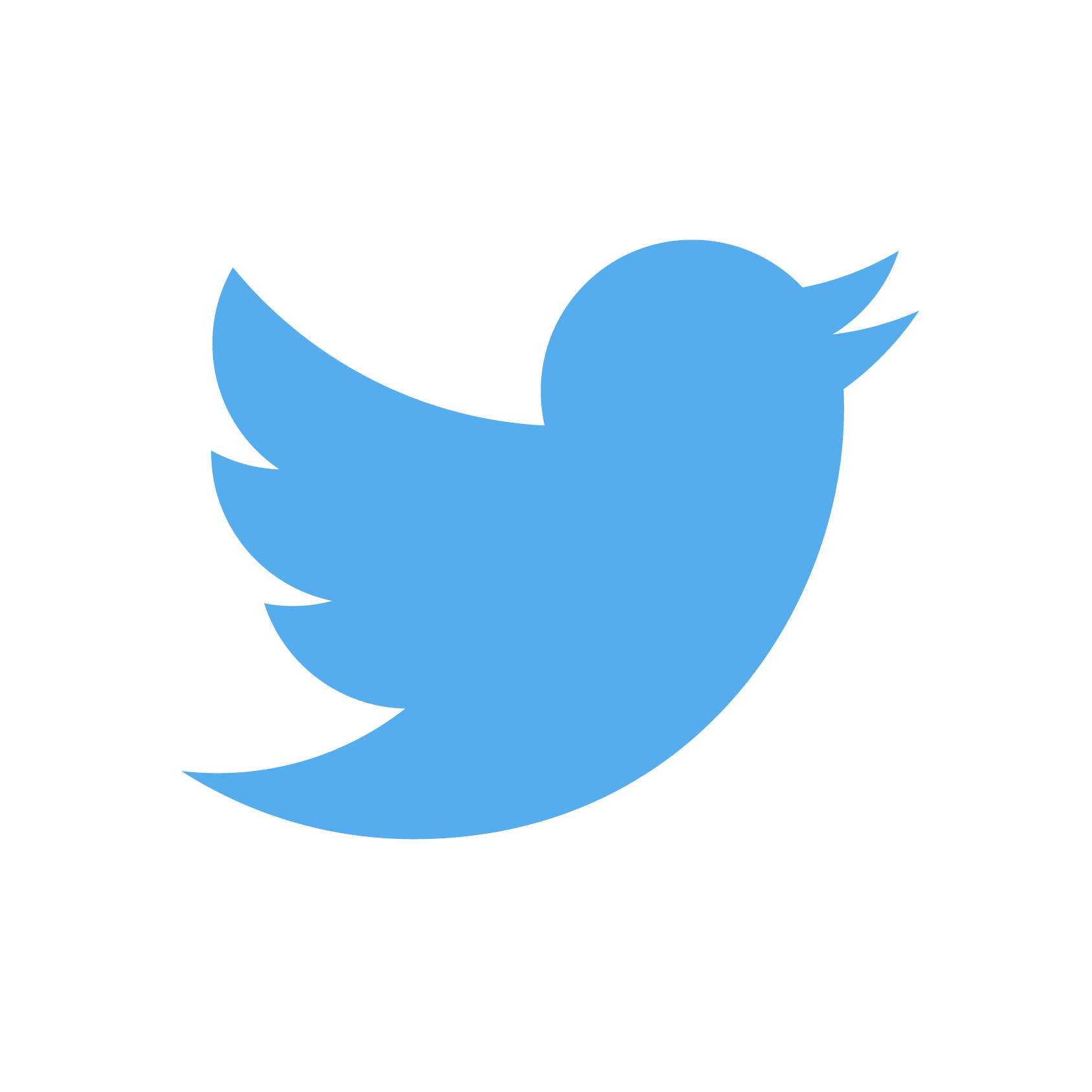 @StoBootcamp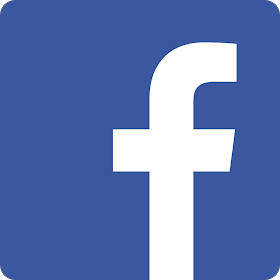 @STOBootcamp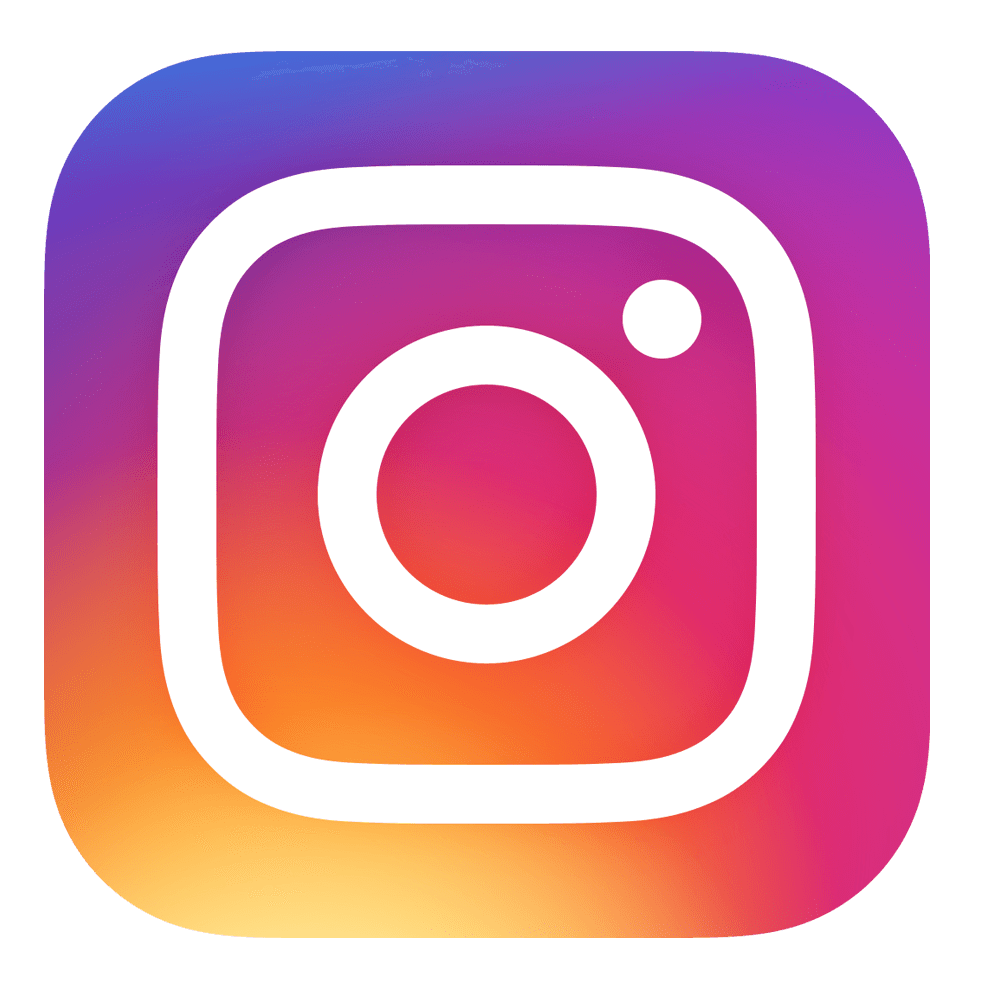 @STOBootcamp
Questions?

Read our FAQ
Read our Privacy Policy

or email us at:
hello@stockholminnovationbootcamp.com